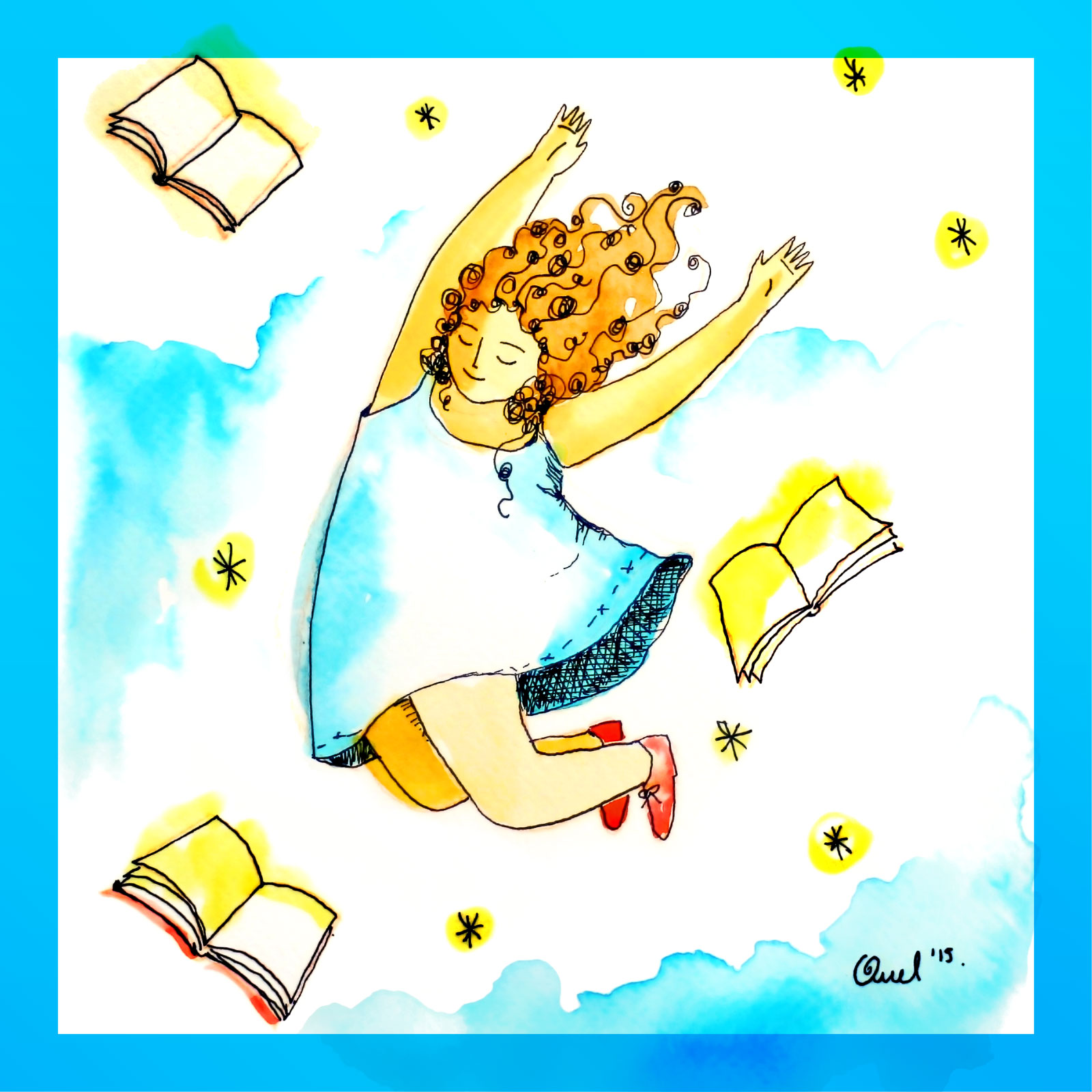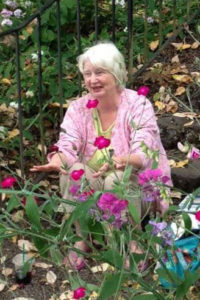 Author Penny McDonald is a retired English teacher and school principal. She travels, volunteers as an ESL teacher in Latin America, works on her Spanish … and writes children's books. She hopes her books promote both a love of reading and a more just world.
Penny is from the Pacific Northwest. She met Raquel Mora Vega when teaching English in Costa Rica. Then Raquel came to Oregon with other Costa Rican women, all painters. Penny called herself an art "groupie" when she accompanied Oregon artists of mixed media on an exchange trip to Costa Rica. The first book was born then.
In fall 2019 Penny spent a month with Raquel in Grecia, Costa Rica. They talked about the book world, exchanged visions for their own next book –and, of course, went to the beach!
Then the Pandemic. Back in Portland, as the world changed, Penny says, "I was alternately flooded with ideas I felt compelled to write about and immobilized to complete anything."
For 2021, her New Year's Resolution: Focus on writing for meaning and purpose, even if that means letting go of other important activities. Penny is starting a monthly Blog for adults on this website. Its common theme will be a more caring world for kids.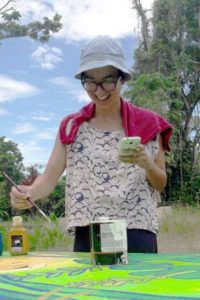 At pretty much the same time many miles away, Raquel had been making similar decisions. She has moved to a community known for artisan crafts, where she too is doing some letting go and refocusing on her artistic work. Here's what she shares:
I am a freelance artisan-illustrator. I have worked for seven years for organizations linking graphic arts to education and community organization. Now I live in Sarchí. From here, I am dedicating my time to exploring visual narratives for children's literature and other forms of expression that mix words and pictures.
Word and image. So powerful, to shock, educate, motivate, and comfort. That is self-expression and human connection we yearn for now. The world can be made better by these two. We want to be part of that.