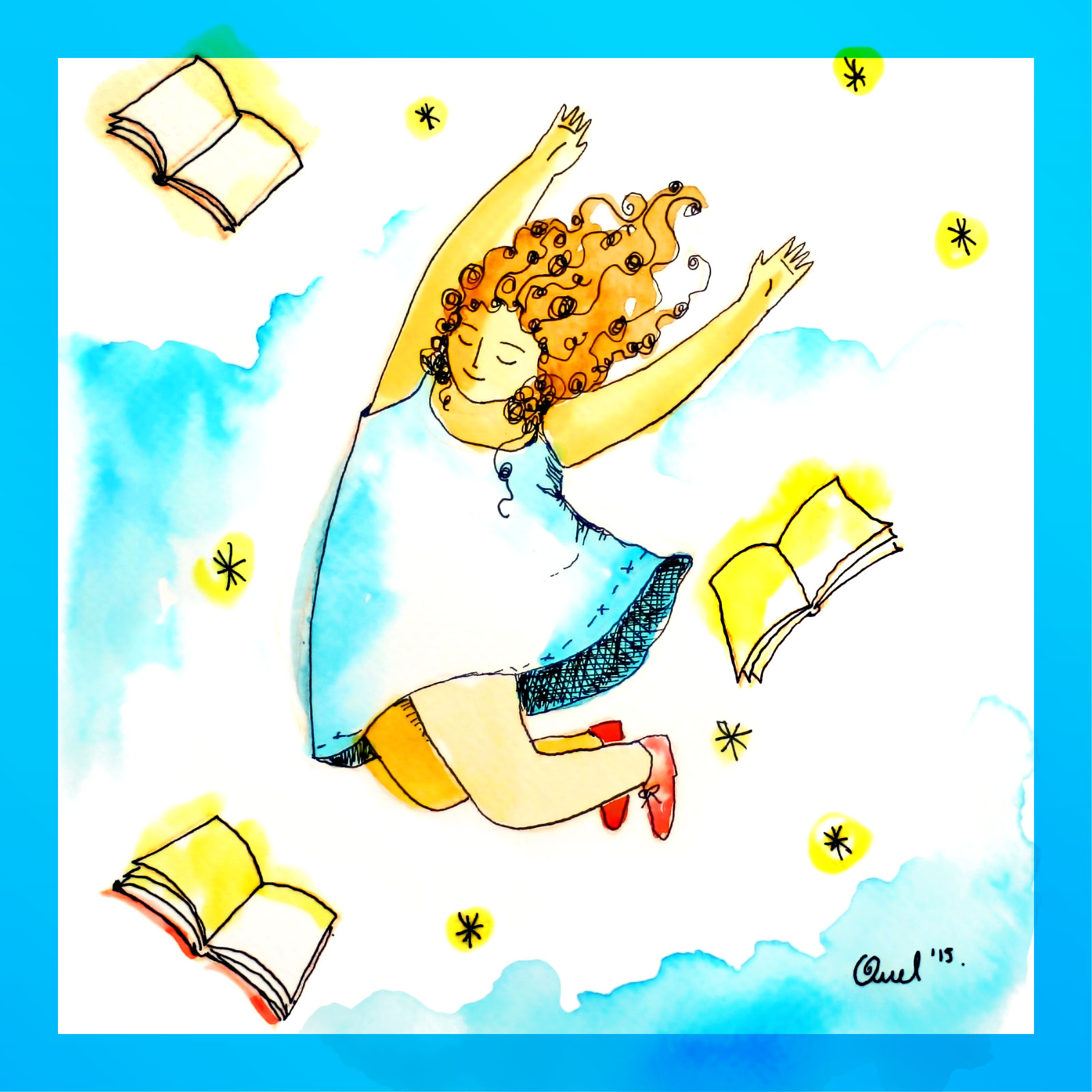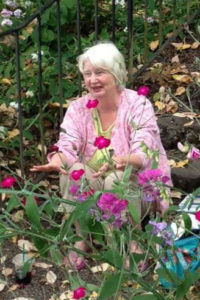 Author Penny McDonald is a retired English teacher and school principal. She travels, volunteers as an ESL teacher in Latin America, works on her Spanish … and writes children's books. She hopes her books promote both a love of reading and a more just world.
Penny is from the Pacific Northwest. She met Raquel Mora Vega when teaching English in Costa Rica. Then Raquel came to Oregon with other Costa Rican women, all painters. Penny called herself an art "groupie" when she accompanied Oregon artists of mixed media on an exchange trip to Costa Rica. The first book was then born.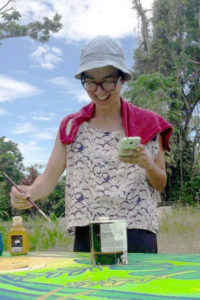 Illustrator Raquel Mora Vega lives in Grecia, Costa Rica in "Casa Caña Dulce," a cultural house where people meet to share and create collective knowledge. She often travels to a rural town to support an organization promoting empowerment of migrant and farmer women. She works as illustrator for a magazine on agroecology and for a Universidad de Costa Rica project assisting community organizations involved in environmental conflicts.